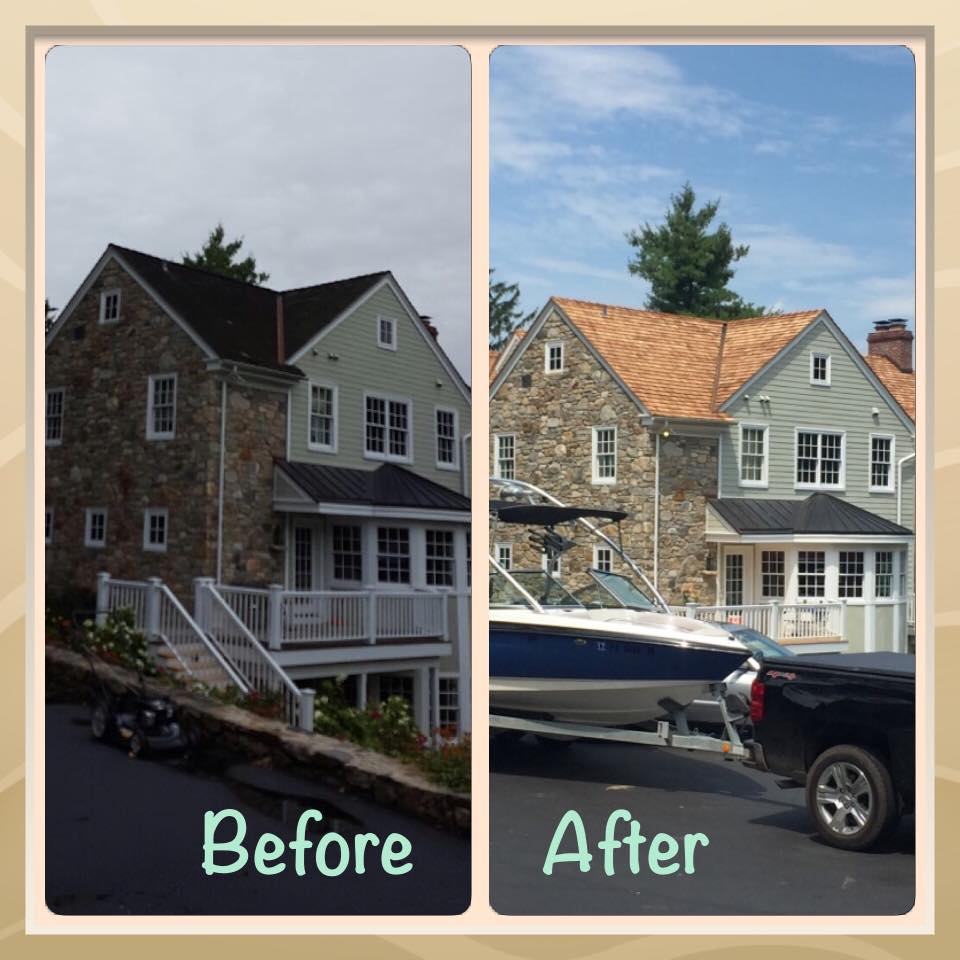 Roofing
We install, repair, and renovate roofs made from several types of materials including shingles, hot asphalt, metal, clay tile, and rubber.
Gutters
Our metal fabrication services allow us to build custom gutters and downspouts that direct water away from your home's windows, siding, foundation, and basement.
24/7 Emergency Service
Roof Leaks
Roof Snow Removal
Gutter & Downspout Repairs
Winter Storm Damage
Next Steps...
Help is only a step away. We'll take care of you like we take care of our own. Our experts will take your structure's pitch and configuration into consideration when designing your roof and drainage system.